The Think Pink Foundation provides professional and caring holistic support completely free of charge to patients, their families and carers at any stage of their journey with breast cancer.
The generous financial support of MIRVAC included the provision of a new $2 million living centre at Docklands in 2020 – further support included Think Pink's fundraising events such as the Mirvac Golf Day with financial sponsorship, providing staff volunteers and logistical support, all of which has enabled the Think Pink Foundation to assist thousands of women and their families since 2010.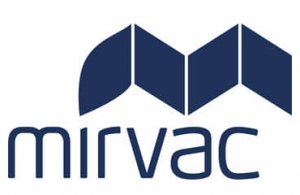 Breast cancer can happen to anyone at any time and through the ongoing long term support of MIRVAC and its staff and suppliers Think Pink has been able to deliver supportive care; care that is respective of and responsive to families needs.
This support was crucial especially during the arrival or COVID-19 when the Think Pink Living Centre (within a week) pivoted the entire operation onto ZOOM – breaking down the tyranny of distance and increasing numbers of services by 300%.
Thank You Mirvac for assisting us to provide the best social, psychological and practical support to hundreds of women and their families to enable a caring program through breast cancer journey.

In their words - clients appreciate MIRVAC's support
How The Living Centre Programs work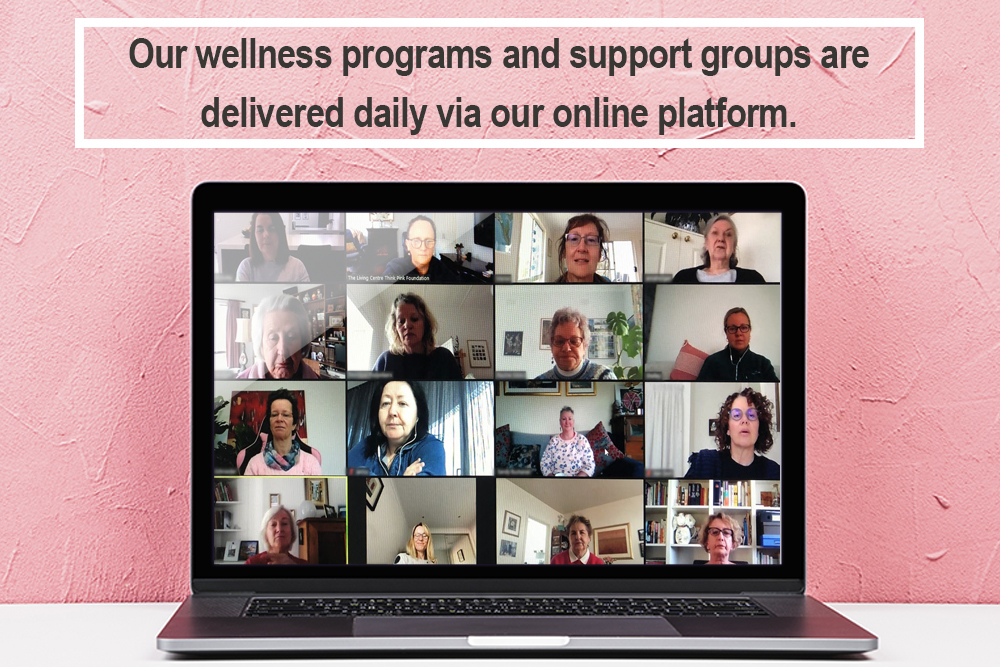 Traditionally Think Pink offered services only onsite at our Living Centre, a unique state-of-the-art, independent and nonclinical wellness facility, located in Melbourne's Docklands. Our team has always assisted rural and regional Victorians with the practical aspects of a breast cancer diagnosis, for example, by offering accommodation a our Living Centre.
In early 2020, in response to COVID-19 our staff designed and piloted a new online model of delivery. This model has led to the innovative use of technology to support breast cancer patients and their carers and families.
It has enabled the exchange of health information and provision of programs and services over a much greater geographical area – particularly reaching many more people living in rural and regional Victoria. These people have unique supportive care needs, as they are more likely to face disadvantages in accessing cancer services and support. This model increases access and participation in our
programs and services by allowing them to remain at home.
In 2019, it was estimated that 19,371 women and 164 men were diagnosed with breast cancer (AIHW, 2019).
Imagine you have just been diagnosed with breast cancer. The world as you know it has just been turned upside down and you have to ask yourself questions like:
What is going to happen to my family and me now?

How will I continue to work and earn money?

Am I going to die?

Who will look after my family if anything happens to me?

How will my partner, family and friends react to my diagnosis?

Will my life ever return to the way it was before I was diagnosed?

What can I do and where can I get help?
The breast cancer journey is an emotional and physical roller coaster and a breast cancer diagnosis can bring a range of unexpected emotions. Uncertainty and fear of the future, changes in personal and family relationships, a sense of isolation – these are just some of the emotions that may be felt when one is diagnosed. Research (CCV 2020; Schmid-Büchi, van den Borne, Dassen & Halfens, 2010; Liao et al., 2012) has shown that in addition to receiving best-practice medical treatment, looking after the psychological and emotional aspects of breast cancer is also very important to patient outcomes, their wellbeing and quality of life. Supportive care is an umbrella term used to describe a range of services that may be needed to support people with cancer.
Supportive care is something that all people with cancer can benefit from. These supportive needs can be broken down into three
main groups:
Physical needs

Psychological needs

Practical needs
Supportive care needs are present at any stage of a patient's cancer journey. To meet these care needs, Think Pink continues to deliver programs and services to hundreds of people annually affected by cancer in urban, rural and regional areas.
At Think Pink we value the partnerships formed with organisations and individuals who support our mission through financial support, pro bono services, volunteering and donated goods.
We work together to establish sustainable relationships that benefit our partners and Think Pink clients. Through these partnerships we can provide a better journey through breast cancer for patients and their families.
We are proud of the partnerships that have supported us for many years. Our work would not be possible without their support.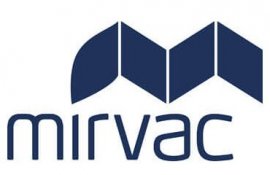 The Mirvac Group initially leased The Living Centre premises to Think Pink at a substantially reduced and very affordable rental and through their contractors, provided the entire building fit-out free of charge. These set-up costs were valued at over $200,000.