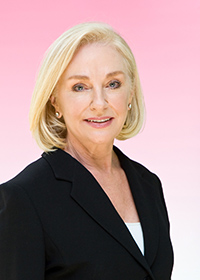 Irene Hendel OAM
Director, Patron of Think Pink Foundation and Founder of The Living Centre
Irene was born in England began her professional and commercial career in the fashion industry, for many years working with fashion house, French Connection, both in London and here in Australia. Until retiring from business in 2015, Irene successfully operated her own interior design and giftware business for over twenty five years called Private Lives Interiors.
Irene Hendel is a breast cancer survivor, having been first diagnosed in 1995 and then re-diagnosed in 2003. In 2000, Irene joined Think Pink Committee and has for the last 20 years actively raised funds for our Cause.
Irene served as Chair of the Foundation for over ten years from 2004-2015 and in 2010, fulfilled her dream of creating and opening The Living Centre – a unique, non-clinical based sanctuary for people with breast cancer, their families and carers. In February 2015 Irene also became Patron of The Foundation.
In recognition of her commitment and dedication to Think Pink and for her support of hundreds of breast cancer patients in the community over the previous fifteen years, Irene was awarded the Medal of the Order of Australia (O.A.M.) in the 2015 Australia Day Honours List.
Irene is still very much committed to and involved with Think Pink, continually raising funds for the Foundation and speaking publicly on its behalf.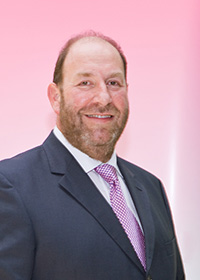 David Hendel
Director of Operations
David Hendel has been associated with Think Pink for over twenty years and is our Patron, Irene Hendel's husband of thirty six years.
David brings to the Foundation considerable commercial experience, having operated businesses in such diverse fields as textile production, real estate development, veterinary pharmaceutical distribution and audio visual hire.
David was instrumental in organising our Masquerade Ball for fifteen years and also in the establishment of The Living Centre. On an ongoing basis, David is responsible for and manages (on a pro-bono basis), the Foundation's high level administration and our major events such as the "Putt In For Pink" Golf Day and the Think Pink Coffee Lid Campaign each year.
As Irene's soul mate and partner, David brings to our Board the experience and perspective of being a carer for and partner of a breast cancer patient.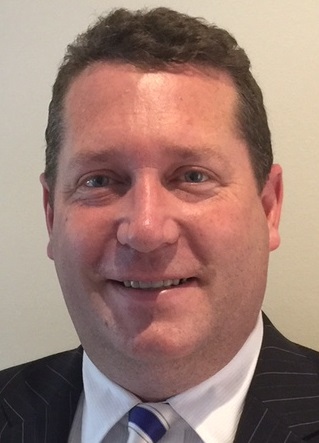 Robert Whalley
Finance Director
Rob is a Chartered Accountant and Licenced Real Estate Professional.
He acts as Group CFO for the second largest residential building company in Victoria, that builds family and luxury homes for over 2,500 families and investors each year. This remit also includes supply-chain businesses, for construction of homes which also serve the needs of multi-generational, special needs and first home owner buyers across metropolitan Melbourne and regional Victoria.
Rob began his career in audit with EY and continued on to develop a major motor vehicle franchise over a ten-year period, before transitioning into online technology, hospitality and property development. His focus is on strategic planning, business development, workflow and operational change management.
An avid follower of news, trends and financial markets, Rob is based in Melbourne's Bayside area.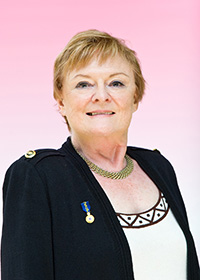 Doreen Akkerman AM
Patron
Doreen Akkerman, AM retired in 2010 from the position of Director at the Cancer Information and Support Service at the Cancer Council Victoria, a position she held for twenty years.
At the Cancer Council Doreen was responsible for numerous cancer support programs for people experiencing cancer and their carers. She was also responsible for two innovative health professional education programs that were a first in Australia and both are a huge success: The Breast Care Nurse Distance Education Program, a tertiary level education program for Breast Care Nurses, and the Victorian Cancer Clinicians Communication Program, a unique communication program for oncologists.
Doreen also established the first 'Sexuality and Cancer' seminars and workshops for health professionals, patients and their partners.
Doreen was the inaugural President and current serving Board Member of the International Cancer Information Services Group and has published many articles and presented workshops and seminars by invitation in Australia, Europe, United Kingdom and the USA.
Doreen was awarded as a Member of the Order of Australia in 2007 and was inducted into the Women's Victorian Women's Honour Roll in 2010.