Skeyndor Australia Supports Think Pink!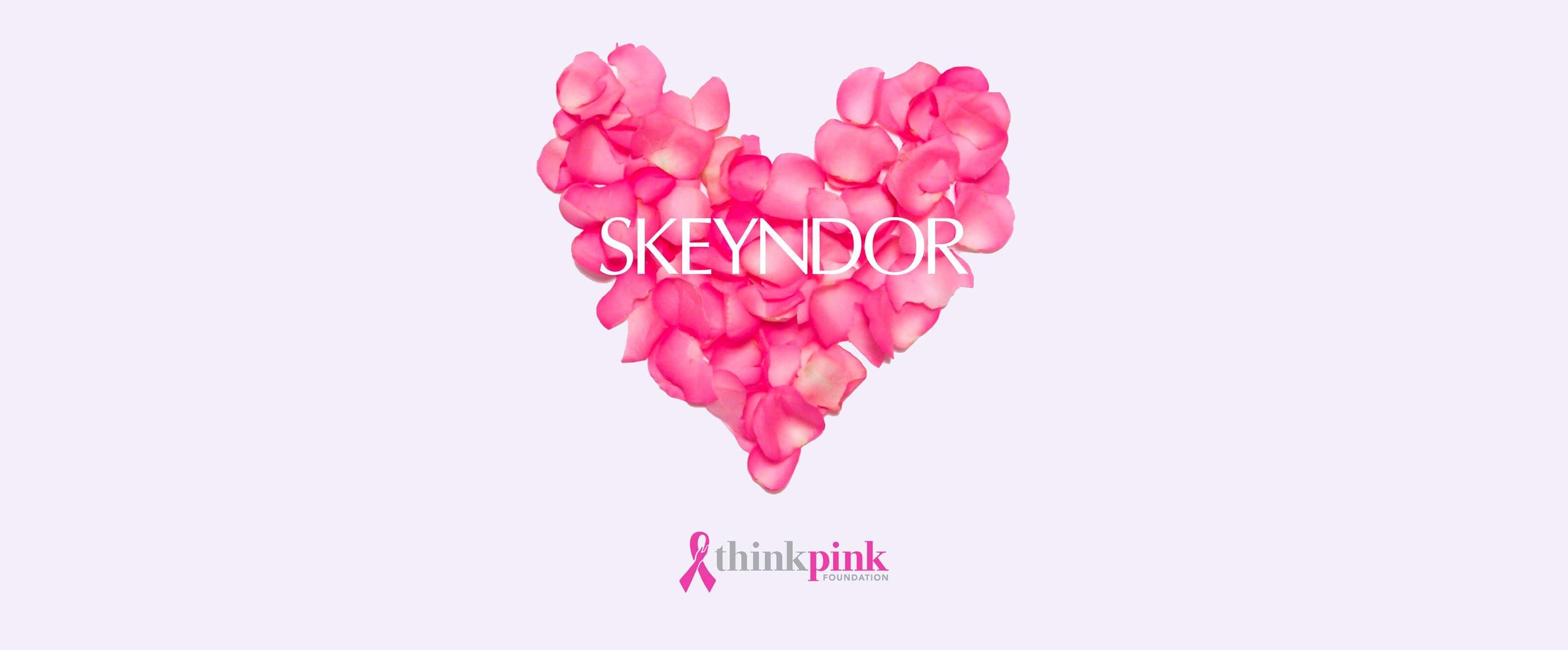 Skeyndor has launched a new campaign 'Wear pink to Think Pink' keep an eye out on social media, as they aim to raise awareness and vitally needed funds to help contribute to the work we do at the Living Centre.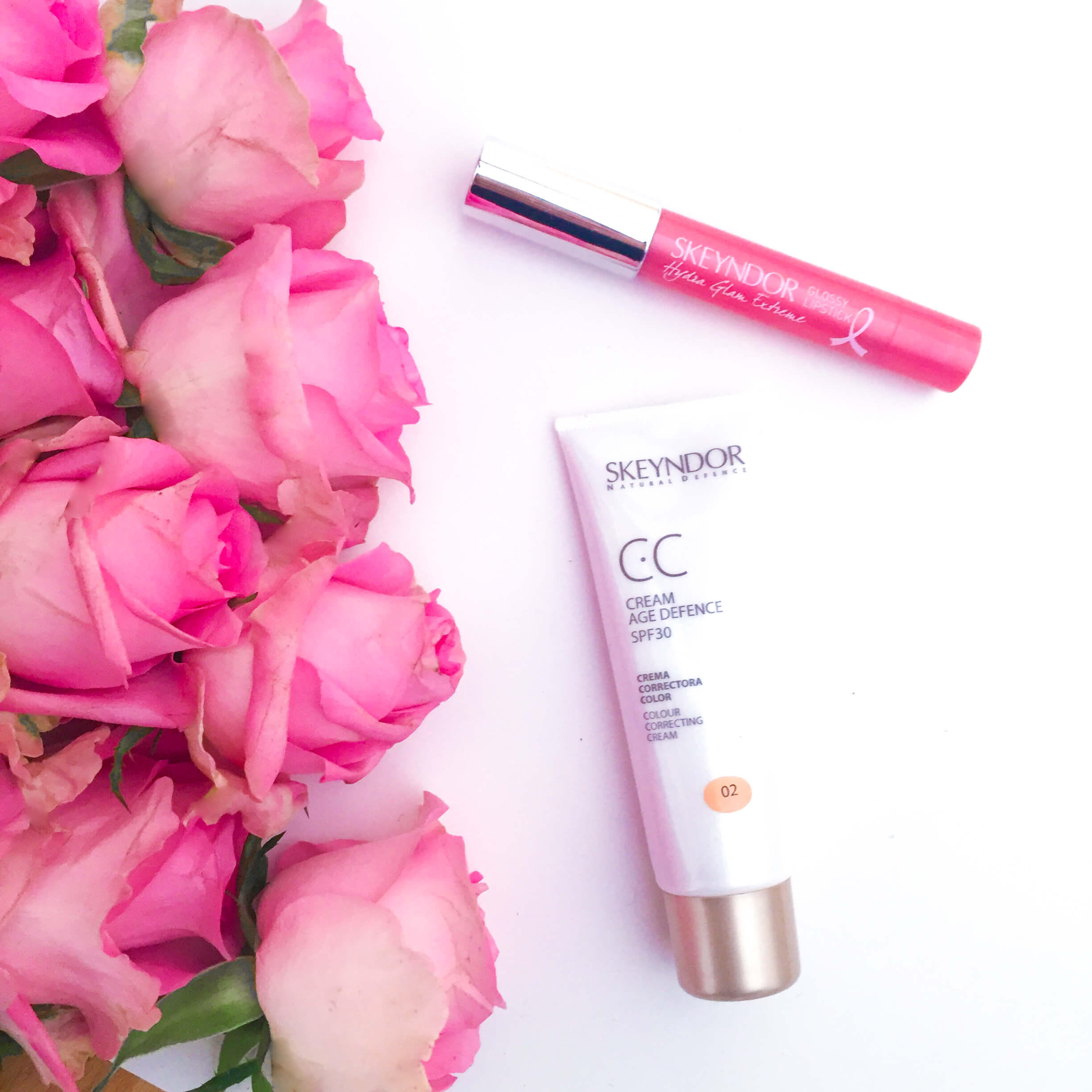 Think Pink Beauty Packs
Skeyndor has generously offered all profits from the sale of the Pink Glossy Lipstick and the dewy CC Cream to The Think Pink Foundation.

SKEYNDOR "The Scientific Skincare", are the leaders in results-driven, cosmeceutical skincare formulations.
SKEYNDOR is made and developed in Spain with the help of 11 in-house scientists with their own laboratory and manufacturing systems SKEYNDOR ensure only the highest grade quality and ethically sourced ingredients go into their products.
Celebrating 50 years of success this year, SKEYNDOR is continuously cooperating with the National Scientific Research Council and are monitored by cosmetic surgeons, aestheticians, and dermatologists to deliver result focused cosmeceutics which won't damage your skin or the environment.
Launching new products and endlessly improving current lines each and every year, SKEYNDOR's award winning delivery systems and ingredient innovations are all clinically tested and proven.
As the fastest growing skincare in Europe SKEYNDOR has been at the forefront of the most exceptional and advanced formulations, active ingredient discoveries and technology in the beauty industry such as the virtual mesotherapy, the patented ProGEN-in, nanotechnology stem cells and the first multi-layer sequential peel, delivering you the most advanced as well as sensorial based skincare, with ranges for even the most sensitive of skins.