Returning to Work After Breast Cancer
Seeking a new job after Breast Cancer is one of the most difficult challenges facing thousands of women every year in Australia.
In  2018 , it was estimated that 18,235 new cases of  breast cancer  will be diagnosed in Australia  (148 males and 18,087 females) September 4, 2018.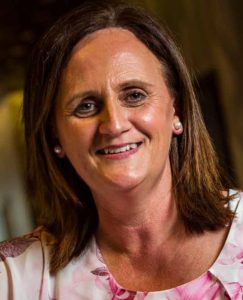 Andrea Cannon, Breast Care Nurse and Manager of the Think Pink Living Centre in Melbourne, which provides free services to women during the breast cancer journey, said the free seminars on Employment and Financial Planning were extremely popular and well attended.
"The major challenge of coping with getting back to work and managing the economic pressures and costs of breast cancer, whilst being vulnerable emotionally and physically, is often not recognised by the general community."
Ms Cannon said, the Careers Workshop being run by the Think Pink Living Centre is part of an ongoing free program to assist women recovering from breast cancer plan their way back into the workforce.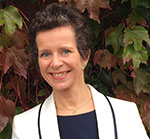 Career Coach, Maike Schroeder said many women returning to work after breast cancer often reassess the type of work they want to undertake and wonder what they need to do to change their career.
"For some women they are reluctant to go back to the current workplace where their cancer journey is well known and prefer to make a new start in a different organisation."
Mrs Schroeder said the Think Pink 'Plan the Next Steps for your Career' workshop will work through several areas including:
Planning what you want to do, return to your previous job or change direction
Preparing your resume and job pitch based around your skills
Interview tips with employment consultants as well as LinkedIn
After breast cancer, some women may also be concerned about explaining the large gap in their work history. The potential need for further treatments can also make finding the right position difficult.
Mrs Schroeder said, "Going back to work after breast cancer treatment can be problematic, especially after having the challenging experience of dealing with breast cancer. However, it is essential to plan for your future and take the first step. Some of the best ways to prepare for these challenges is to be prepared and to move forward a little bit at a time."
Career Workshop: Plan the next steps for your career will be held on Wednesday 13th February 2019 at 10am to 2pm
Please click HERE to book