Menopause & Breast Cancer – 16 May *BOOKINGS CLOSED*
Join this exciting

Education session

with

Associate Professor Amanda Vincent
Menopause can be a really challenging time in a woman's life whether it occurs naturally or is medically induced due to treatment side effects.  This session, presented by Associate Professor Amanda Vincent will explore menopause and breast cancer, the effects and reasons why this occurs.
We are thrilled that Prof Amanda Vincent can to join us in what will be sure to be popular and well attended session. There will be ample time for questions and answers at the end of the session so please book in for what will be a great session.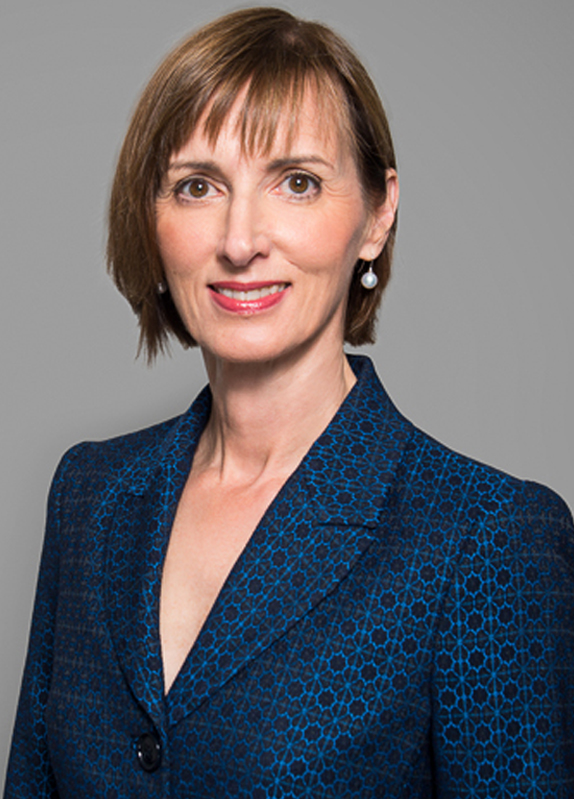 Associate Professor Amanda Vincent
Amanda has clinical, research and translation expertise with national and international recognition in the area of menopause. This is demonstrated by her roles as a consultant endocrinologist for 25 years in the multidisciplinary Monash Health Menopause Clinic including the development of the Early Menopause, Menopause Oncology and Turner syndrome Long-term care clinics; as an invited speaker at national and international meetings (professional and consumer); as a Board member and President of the Australasian Menopause Society and as an invited member of the Cancer Australia working group on management of menopause in women with breast cancer.
Amanda is Co-chair of an international guideline development group for updating the European Society for Human Reproduction and Embryology (ESHRE) 2016 premature ovarian insufficiency (POI) guideline and is keen for feedback from women with POI regarding content and resources to accompany the guideline. As you know , breast cancer treatment is a common cause of POI due to the effect of chemotherapy or removal of ovaries. To take part in the survey please click to follow this link.  This survey has ethics approval from Monash Health HREC.
To make a booking, please fill out the form below or call The Living Centre on 03 9820 2888. We will email you information on how to connect with Zoom once your booking has been confirmed.
If you are new to Think Pink, you will need to fill out a Client Registration Form before your booking can be confirmed.
16/05/2022




1:30 pm - 2:30 pm
Address:
Description:

This program will take place via the online conferencing platform, Zoom.