Diet and Nutrition with Lauren via zoom – 29 November
Come and join Lauren via zoom discussing all things diet and nutrition. 
Lauren is an Accredited Practicing Dietitian (APD). APDs have the qualifications and skills to provide expert nutrition and dietary advice.
Diet plays a very important role in all aspects of health and has an essential role in any cancer journey. Lauren's goal is to support and encourage clients to nourish themselves by using realistic and practical strategies.
Lauren has been practicing as a Dietitian for over 15 years and has a wealth of experience in a range of clinical areas including gastrointestinal disorders, weight concerns, undernutrition, allergies and intolerances, and management of diabetes and metabolic syndrome.
Lauren works as an APD at Docklands health, is a clinical lead in diabetes at Austin Health and a clinical lecturer for Swinburne University students.
Outside of work, Lauren loves to explore and feed veggies to her cheeky bunnies Honey & Coco.
This session will support you in learning more about how nutrition and diet can best support your breast cancer journey.
Lauren has generously given her time to travel to The Living Centre to present this session and presenting in person is her preferred method of delivery. For this reason, the session will be live in The Living Centre.
If you have any specific questions relating to nutrition or diet, kindly send them to me prior to the session.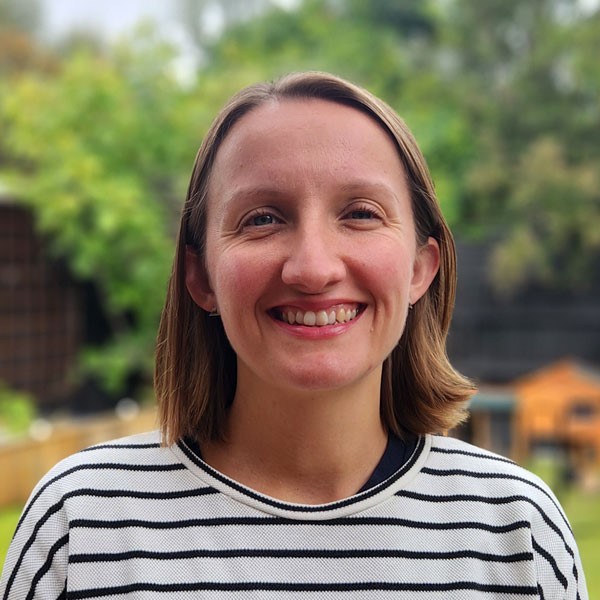 To make a booking, please fill out the form below or call The Living Centre on 03 9820 2888. 
If you are new to Think Pink, you will need to fill out a Client Registration Form before your booking can be confirmed.
Diet and nutrition with Lauren


29/11/2023




11:00 am - 12:00 pm
Address:
Description:

This program will take place via the online conferencing platform, Zoom.