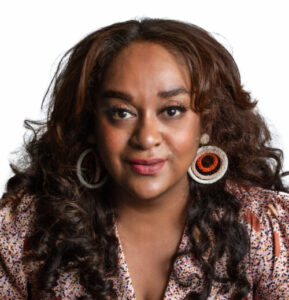 Menaka Weerasinghe


PHOTO SHOOT FACILITATOR
Menaka Weerasinghe is a Melbourne based Photographer who is currently pursuing her Bachelor  of Photography at Photography Studies College Melbourne , where she has honed her skills in visual storytelling, photo editing, and documentary photography techniques. Her academic journey has provided her with a solid foundation in photography theory and history, which she seamlessly integrates into her work.
Menaka's work is characterised by its raw authenticity and emotional depth. She has a remarkable ability to capture the unfiltered essence of her subjects, enabling viewers to connect with the stories she tells on a profound level. Her photographs often showcase the strength, resilience, and unique perspectives of women and marginalised individuals, she invites you to see the world through a new, empathetic perspective, where every person's story deserves to be heard and valued. 
Join me at The living Centre – find out more.