Fabulous Over 50s & Beyond Support Group via Zoom – 8 November
Join us via Zoom!
This month we are joined by Shae Chester, National Community Educator from Canteen
In this session, Shae will provide the group with an overview of CANTEEN and the services they provide.
Shae will discuss communicating effectively with children and how to prepare for difficult conversations and tips on how to offer and access support. Canteen's research shows that when parents communicate openly, their children are likely to experience less distress and anxiety.
Key points covered:
Common parental concerns
How to prepare for an open and honest conversation
Looking after yourself
How to access further support from Canteen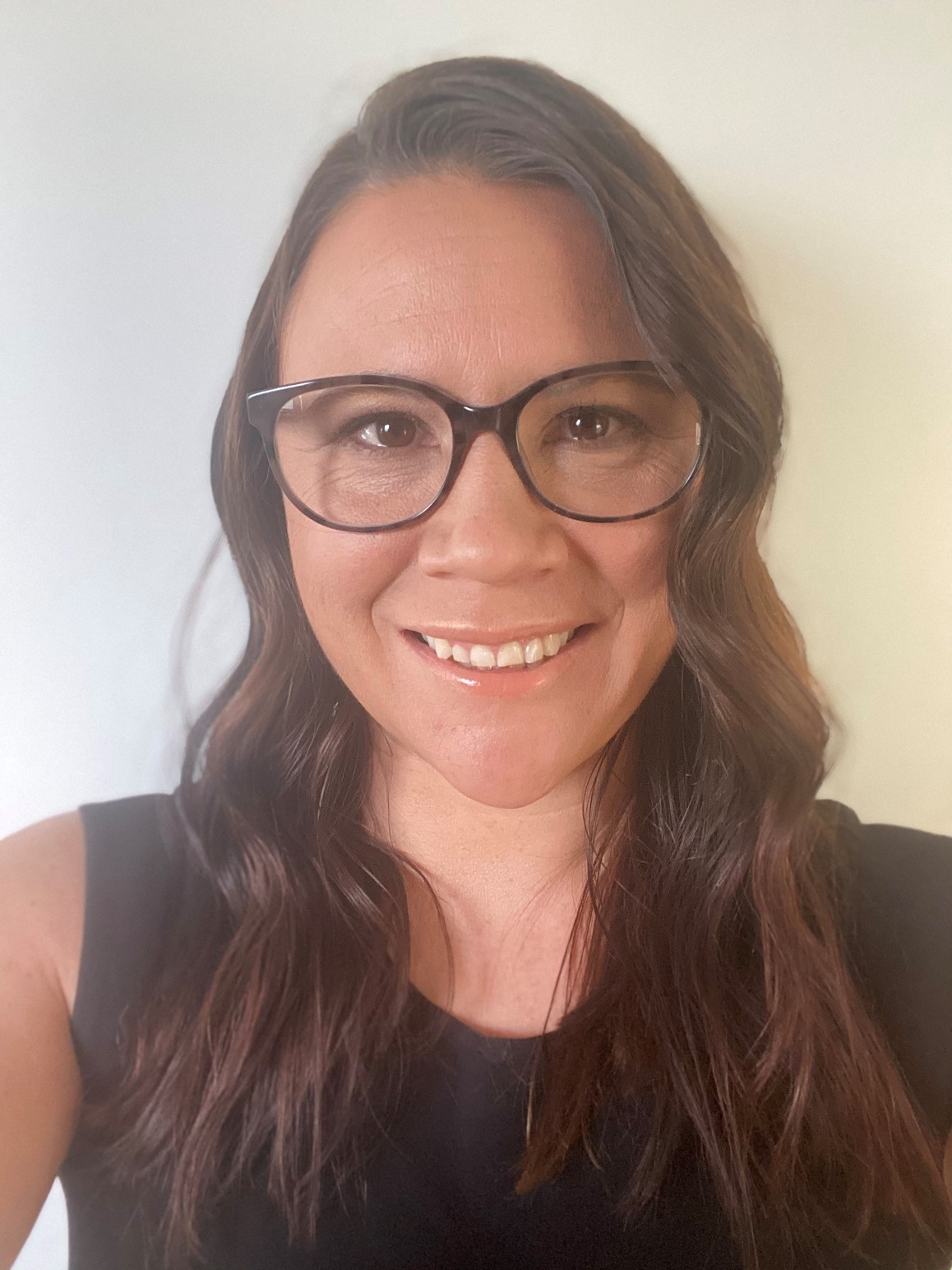 Shae Chester (National Community Educator) has been with CanTeen since 2009, and has held four different roles within the organisation, which gives her a great insight in working with her colleagues and the young people and families Canteen support. She is passionate about working collaboratively with communities around the country, to educate about services, and how communities can support each other, so that families impacted by cancer will have the compassion and care they need during their experience.
To make a booking, please fill out the form below or call The Living Centre on 03 9820 2888. We will email you information on how to connect with Zoom once your booking has been confirmed.
If you are new to Think Pink, please ensure to fill out a Client Registration Form before registering.
08/11/2022




1:00 pm - 2:30 pm
Address:
Description:

This program will take place via the online conferencing platform, Zoom.