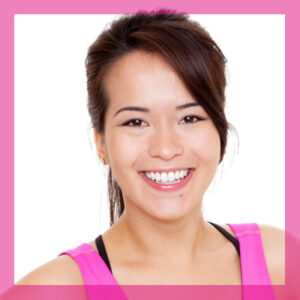 Michelle Rosenberg


PILATES FACILITATOR



I first began teaching Pilates for the Living Centre in 2014 and is still a proud volunteer today. I have been teaching Pilates for over eight years across a variety of clinical and fitness settings across Melbourne, I am also a physiotherapist working in private practice in St Kilda East.
My love of movement initially formed working as a dancer and choreographer, being involved in the Melbourne dance and entertainment industry for ten years.  Despite being accustomed to working with high performance dancers and athletes, my interest in working with injuries and special conditions gradually became a passion, and was what has led me to Pilates and physiotherapy.
I consider my weekly class at Think Pink as one of the highlights of my teaching week.  Each class provides a full resistance workout, aiming to strengthen key muscle groups, increase upper limb mobility, and to bring more awareness to the body.
Join me on Zoom – find out more.