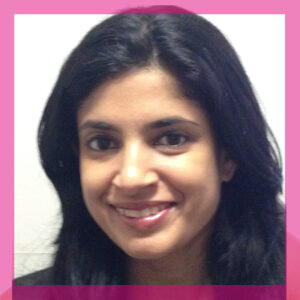 Dishna Wijenayake – Financial Adviser


FINANCE WORKSHOP FACILITATOR



I am a Certified Financial Planner (CFP) and my aim is to ensure appropriate financial advice and education is available to those in need. I am also involved with Think Pink as a volunteer and have offered my service since 2016.
As a SMSF Specialist Adviser (SSA) and an accredited Tax (Financial) Adviser my specialist advice areas include Investments, Superannuation, Retirement Planning, Personal Insurance, Cash flow management and Centrelink.
Although I don't get to spend as much time volunteering with the Think Pink team due to work commitments, when I am able to participate I absolutely love every minute of it!
Join me on Zoom – find out more.