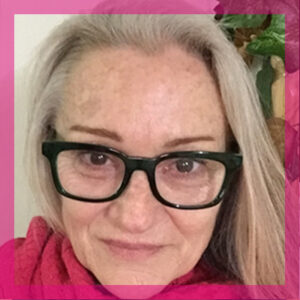 Ande Szendroe – Senior Clinician / Counsellor (Part-time casual)


SUPPORTING BLOKES FACILITATOR



I bring a range of clinical and program-development expertise to the Team at Think Pink. My services include, a timely and responsive counselling service, service-planning and development with a focus on education and co-facilitation of the Think Pink Bloke's Group.
I am passionate about the particular and purposeful non-clinical service model provided at the Living Centre. As a resident counsellor, I offer a dedicated life and adjustment counselling service.
Join me on Zoom – find out more.